Calling Casting Directors
So there is talk of a movie on the Beaconsfield Mine Accident, which is not unusual, I think it could be quite a good movie myself.
My question is, which Aussie actors would you cast as these two?
I am having a hard time coming up with anyone suitable.

So far I can only think of Dave O'Neil(comedian) for Brant Webb(on the right),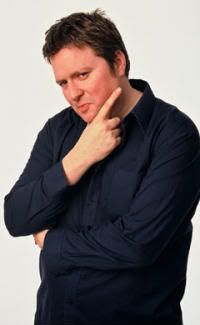 and either Aaron Jeffrey (actor), or William McInnes(actor) for Todd Russell.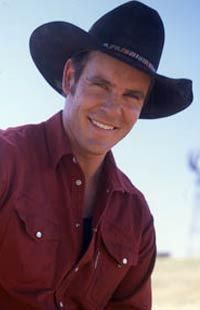 Any other suggestions???
cheers
Dave