Brothers?
Sorry, one last quick one! Just read article with this picture of Peter Jackson, and it struck me how much he looked like someone else, somone he has worked closely with previously.
Maybe there was neptism in the casting of LOTR?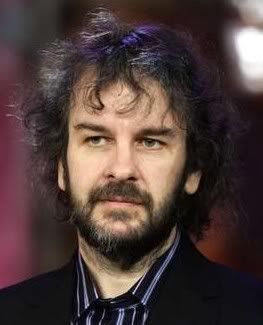 Charlie from LOST.
Peter Jackson has certainly LOST something. Maybe there are plans to replace Dominic who plays Charlie? Another mystery from LOST? Maybe to replace the numbers mystery? Can I ask another question in a row? Stay tuned.
cheers
Dave.